Puerto Princesa Subterranean River National Park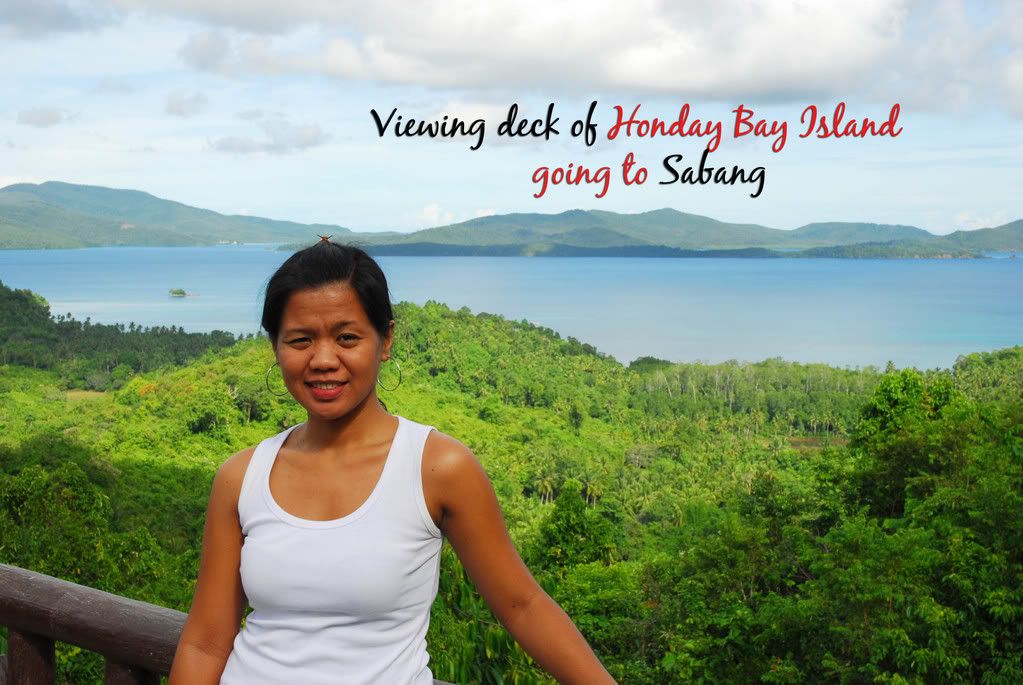 When we arrived at the entrance of underground you can smell the "poop" of the bats...
then later on we got immune with the smell...
We waited for almost 30 mins before our turn. In each boat only 10 passengers are allowed.
The one sitting in front of the boat will hold the light. The "bangkero" will instruct you
where to point the light. It's a bit creepy inside... What will happen when the battery
is gone??? Any accident might happened. What if there's something unusual under your
boat like a big whale or something like the character in Ice age 2?
Too childish idea but we'll never know. I haven't heard someone tried to dive inside that river and
check what's under it. Before going in the cave we saw a group of fish but what else under the when your inside the cave???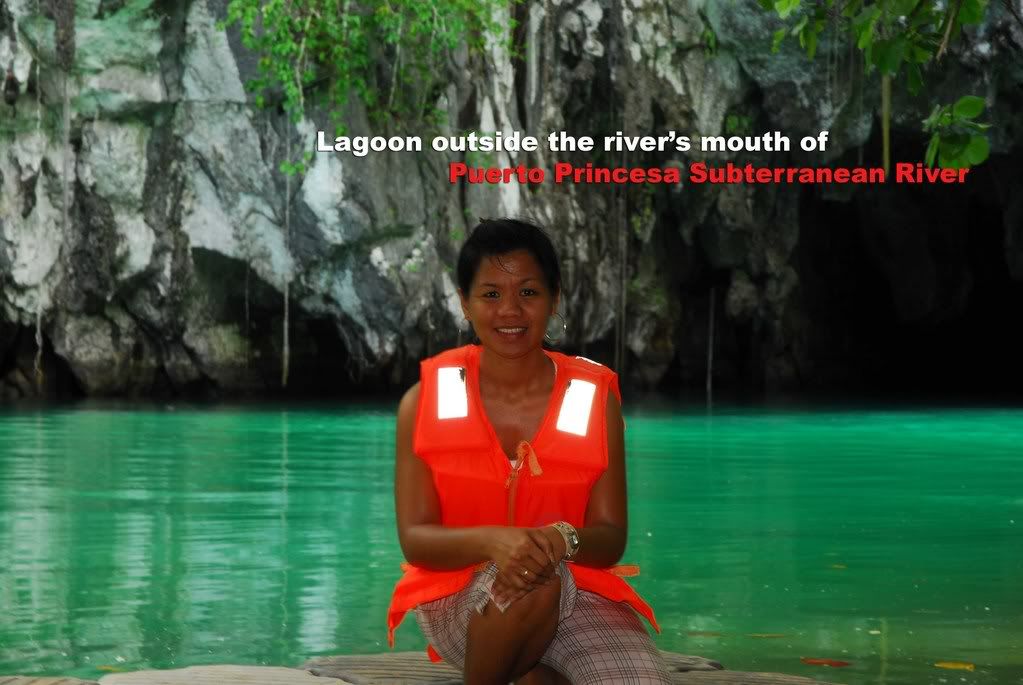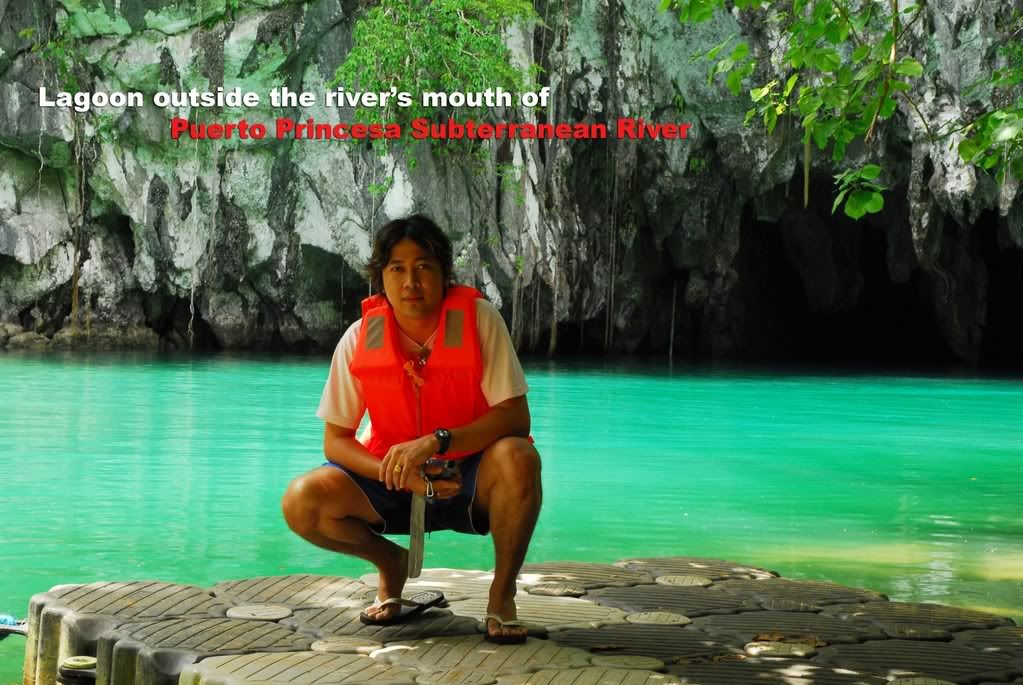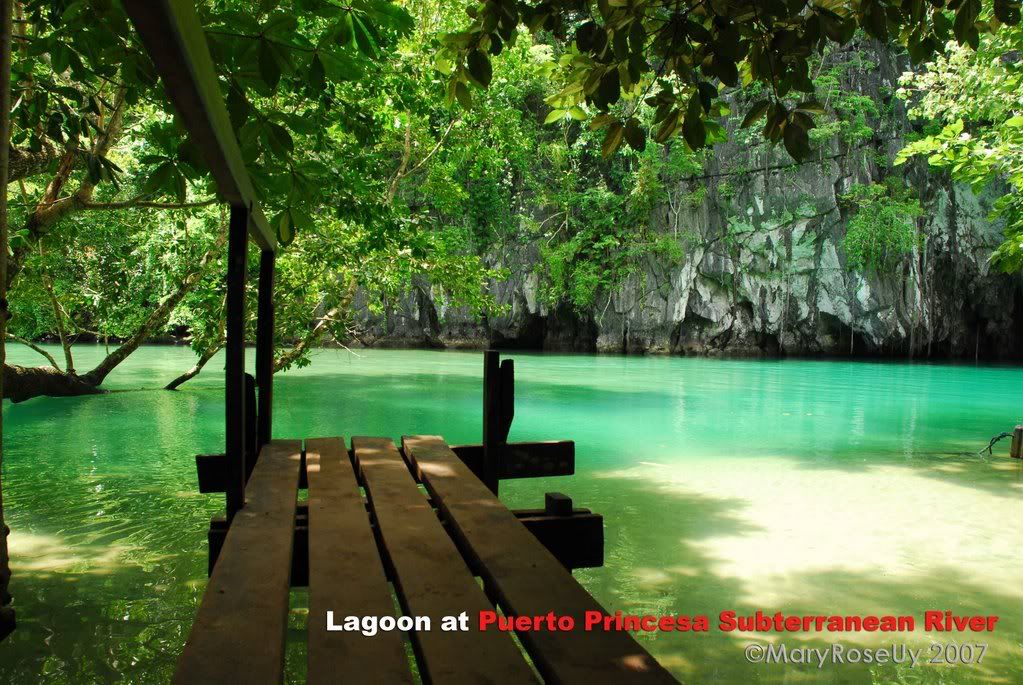 Deep within the limestone and marble peaks of Mt. St. Paul flows the Underground River, one of the Palawan's most famous spots. Outside the river's mouth is a beautiful lagoon with crystal clear waters that teem with fish. Running eight kilometers inland, St. Paul's Underground river is easily navigable for at least four kilometers. Quietly, the banca pushed through the dark caverns. We saw but a single beam of light, heard nothing but the rowing of our boatman, in unison with the calm flow of waters. Occasionally, the boatman would motion the light bearer to highlight a particular mineral formation.
Every turn and bend reveal huge stalactites,
delicately structured columns, irregular caverns, and huge awesome chambers
merging at the water's surface and reflecting colors from yellow to reddish brown.
Dripstones glittered with amazing rainbow colors, caused by the impurities that created what seemed like a perfect work of art even in the dark. Esitamated to be 15 to 20 million years old.